Wadokai Aikido of Wisconsin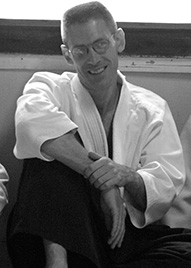 Aikido is a Japanese martial art founded by Morihei Ueshiba (1883-1969), who became known as O'Sensei, or Great Teacher. A philosopher, poet and deeply spiritual man, O'Sensei combined his personal philosophies, with sword, spear and grappling arts to create Aikido. Aikido is a modern art created to utilize strategy, as well as technique to resolve conflict. This is a unique art that does not rely on strength, size or speed, but seeks to achieve harmony as well as provide a powerful system of self defense. Aikido is characterized by very smooth techniques that utilize off-balancing, throws, grappling-type locks, and various escape methods and take-downs. Aikido does use kicks and punches, but it is not the main focus of the art. Aikido is especially known as having effective self defense techniques that are designed first and foremost to control a situation, allowing a defender to choose whether to injure an attacker. This makes Aikido very useful in less than life threatening situations.
Aikido is a challenging aerobic and mental exercise. Many aikido students have found that the training has changed their lives in very positive ways. It is a very practical form of self defense. Aikido classes include training in meditation and breathing, strategy, balance, and how to fall safely. It is also a lot of fun!!!!
Class location;
Abundant Joy Yoga and Wellness
Oconomowoc Lakes Plaza
W359 N5002 Brown St. Suite 211
Oconomowoc WI 53066
(corner of Hwy 16 and Hwy P north/Brown St.)
Visitors always welcome to come check out the class.
New students can always try a class for FREE.
Instructor: Shihan David Bock, Yondan (4th degree Black belt)
National Membership: AIKDPS, Sensei Roy Suenaka, founder
Class Schedule
Class times: Teen/Adult (age 14 and up)
Mondays 8-10 pm
Wednesdays 8:15-10:15 pm
Sundays 12-2pm
Children's Aikido Class (age 10 and up)
Sundays 12-1pm

No Class June 5,6,8 2016

Note; Class Sunday June 26 location TBA

Schedule changes- A special ongoing yoga training once a month will require that Sunday Aikido will be shifted to 4pm on specific Sundays. Please make a note of these dates;
Sep.11,Oct. 9, Dec. 4 2016, -- Jan.15, Mar.19, Apr.9, May28 2017
Fees:
Class fees are determined by Abundant Joy Yoga & Wellness studio. Drop in class rate is $15, Packages of classes can be purchased and can be used for any class in the studio. Package deals are available for individuals children and families.
For more information about the children's Aikido class please read the letter to parents and call or email with further questions. Thank you
For self defense classes, check out the lecture section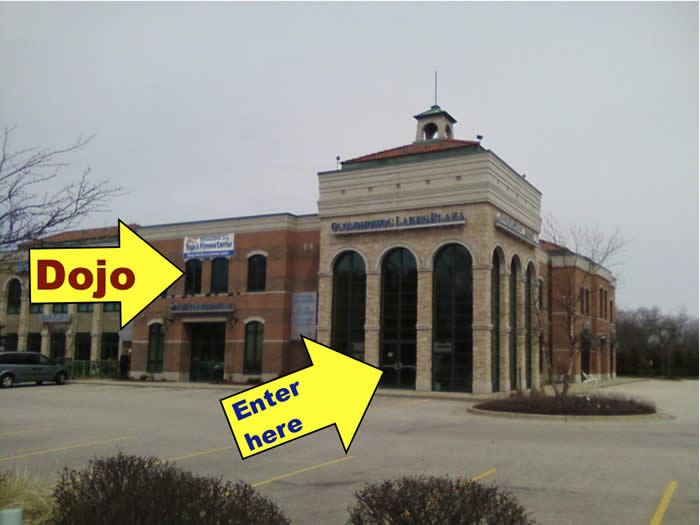 For more information, Aikido videos, and learn about our family of schools, check out these links.
Main Organization Website, Hombu, Charleston SC, Information, Dojo locator, Facebook links
Greenville SC(video available), College of Charleston SC, USC Columbia SC
Buffalo NY (aikido technique videos)Niagra Falls NY, Orchard Park NY
Farmville NCFlat Rock NCMorehead NCRaleigh NC
Winter Park FL
Andalusia AL
Xiamen, Fujian China
David Bock, C. Ac., Dipl. OM, FABORM
Wisconsin Certified Acupuncturist
National Board Certification in Oriental Medicine
Fellow American Board Of Oriental Reproductive Medicine
Bock Acupuncture & Herbal Medicine
888 Thackeray Trail #206
Oconomowoc, Wisconsin 53066
262-567-1309